Arsenal fans were given a vision of a nightmare, as Alexis Sanchez was yesterday linked with a move to rivals Tottenham Hotspur.Bookies Ladbrokes cut odds on the move to 3/1 from 10/1, following the Chilean's statement he wants to remain in London.
Arsenal have been a more successful club than Tottenham over the past two decades especially, but this season at present the Gunners look like they could miss out on Champions League qualification, with Spurs looking certain to finish in the top four.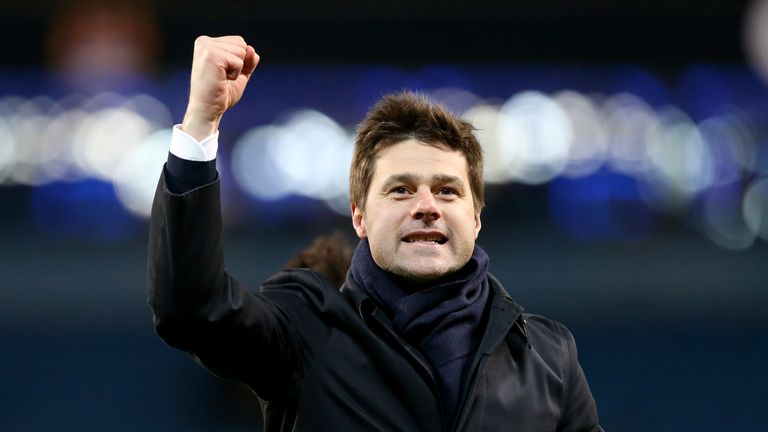 Sanchez making the controversial move is far more unlikely than the 3/1 odds suggest, with fierce resistance expected from the Gunners' board and supporters. The attacker's contract expiration date of June 2018 does at least give the move a chance, with the player in charge of his own destiny.
From a footballing perspective at least, Sanchez moving to Tottenham could be a terrific fit, working under Mauricio Pochettino.
Sanchez can play as a central striker, but he would be at his best playing in one of the three forward roles supporting Harry Kane, especially the wide areas Spurs have had trouble filling.
Pochettino demands high work rate and pressing from his players, traits Sanchez has in abundance, with an insatiable desire to get on the ball and effect games.
The ability to press has been one of the reasons Erik Lamela has been one of Pochettino's favourites when fit, but Sanchez could deliver this, plus a far superior attacking threat.
It is then a shame that this is one move which would surely never happen, and is destined to simply be a 'what if'. Should circumstances be different, a Pochettino-Sanchez working partnership could be a fantastic watch.