KINGSTON, Jamaica — A would-be robber is now dead after he attempted to rob female Lawyer 'Paula Llewellyn' of her motorcar along the intersection of Old Hope Road and Caledonia Road, Kingston 5 on Tuesday.
Reports are that the Lawyer responded "bravely" after the deceased, who is yet to be identified, and another assailant attempted to rob her: one armed with a rifle and the other with a pistol.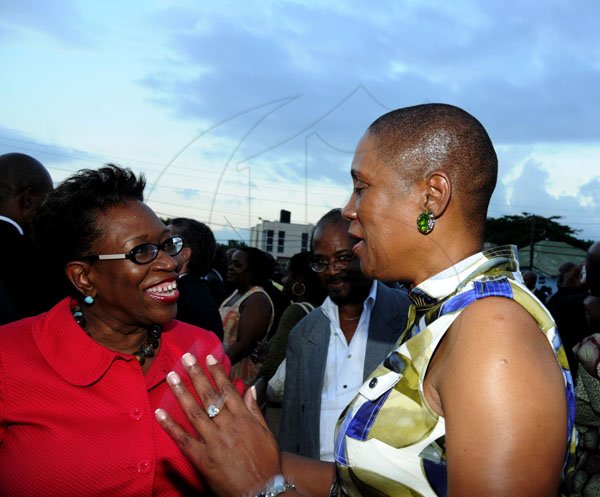 The incident reportedly happened about 9:00pm, when the woman stopped at the traffic light at the above mentioned location.Paula Llewellyn report outlined that the men blocked and ordered her out of the car, after which she subsequently challenged them.
During the incident, one of the gunmen was shot and injured and to preserve her life, she left the scene without retrieving the weapon, the police said.
The injured man was taken to hospital where he was pronounced dead while undergoing treatment. The police did not provide any details as to what happened to his accomplice.